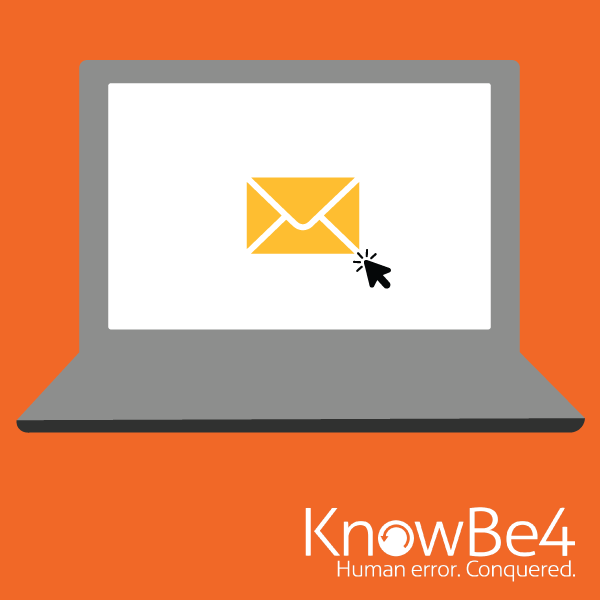 Protection against online phishing attacks 
One click. That's all it takes to cause serious technical and financial issues to your school, business or organisation. No matter how many levels of protection or how good your security software is, you are still at risk from one careless click by a member of staff. Training your staff to be aware of potential threats, e.g. phishing emails is essential in a time where cyber attacks are increasingly on the rise. Security awareness training software is proven to change users behaviour and it's something we use right here in-house at VeryPC.
We partner with KnowBe4, the world's largest security awareness training platform which is used worldwide. We're even able to set you up with a free trial so you can experience it for yourself!