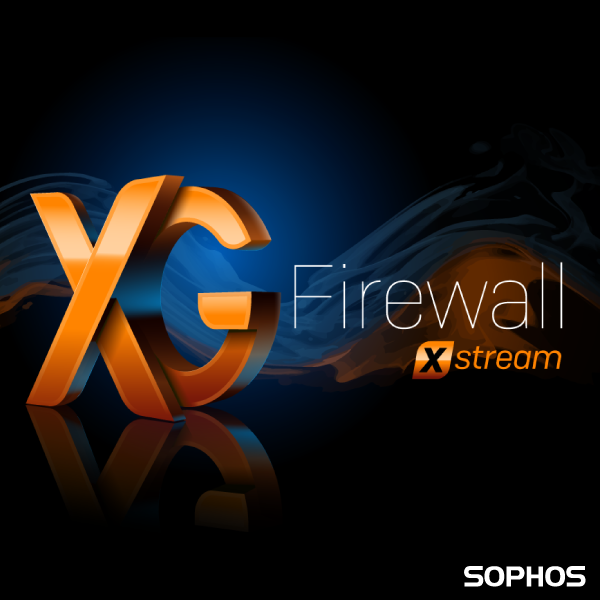 See it, stop it and secure it
Introducing an innovative approach to the way you manage your organisations firewall. We partner with Sophos, who provide the world's best visibility, protection and response which will help you detect and respond to threats on your network.
Threats to a school or business are an increasing problem, especially in a world where remote working now plays a bigger part in our lives. We're able to provide you with a comprehensive next-generation firewall solution which has specifically been built to expose hidden risks, block both known and unknown threats and automatically respond to incidents. This ensures your organisation and its data is safe and secure and protected against ransomware and threats that could leave you vulnerable and at risk.
Sophos provides you with all the network protection you need to stop sophisticated attacks and advanced threats, all whilst providing secure network access to those you trust.