SMART technologies, makers of the world's leading education software, have just launched their Software Solutions Partner programme, and we're proud to say that VeryPC are an inaugural member of the programme. Being a SMART Software Solutions Partner means that we are one of a very small group of specially selected, trained and qualified UK resellers certified to supply SMART Learning Suite and solutions incorporating SLS software and SMART interactive hardware.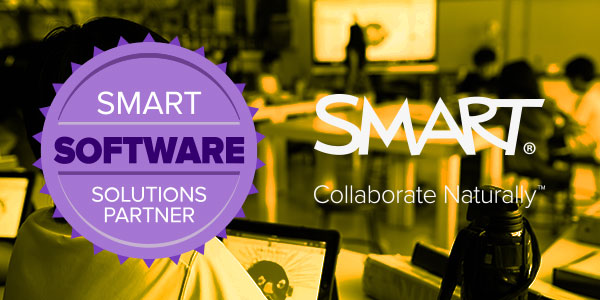 VeryPC's long experience in providing hardware and software for educational ICT means we are experts in licensing software and designing and implementing solutions. With our knowledge and expertise we can ensure that you get the best value from SMART Learning Suite, with advice on everything from site licensing to best practices.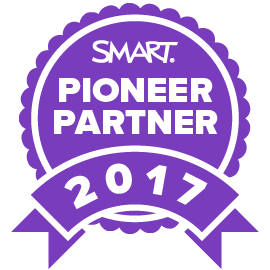 Pioneer Partner 2017
At their recent Channel Partner Conference, SMART named VeryPC the 2017 Pioneer Partner of the year. We're proud to say that SMART recognised our capabilities and the extra efforts we make to deliver the most effective and best value SMART solutions to our customers.
Read more about VeryPC's partnership with SMART »
---
We'd love you to share our article...